Tolman Motorsport has commissioned Leveridge Promotions to provide comprehensive PR and marketing support for both its modern and historic motorsport and restoration businesses. Read on to learn more about their business and how we can help you.
Tolman Motorsport – a Bentley Customer Racing team – is a pioneering engineering company with an established, yet burgeoning presence in what is perhaps the world's most premier domestic sportscar racing category – the British GT Championship.
From its Warwickshire headquarters, situated in the heart of the UK's world-famous 'Motorsport Valley', Tolman runs a Bentley Continental GT3 in the British GT Championship and was previously responsible for advancing the official McLaren Automotive Driver Development Programme (DDP) until 2020.
In tandem with its British GT commitments, Tolman Motorsport operates a rich historic racing programme, which is neatly complemented by comprehensive and diverse engineering and restoration capabilities.
Tolman's engineering operation employs state-of-the-art techniques and technology to conduct full concourse-standard rebuilds, restorations and re-creations of both modern and historic road and race cars, while also providing a full race car preparation and development service that includes event management and professional driver coaching.
This high-level craftsmanship extends to the design and manufacture of bespoke car parts and components, but Tolman Motorsport's unwavering dedication to engineering perfection also translates to success on the racetrack.
Latest News
About Tolman Motorsport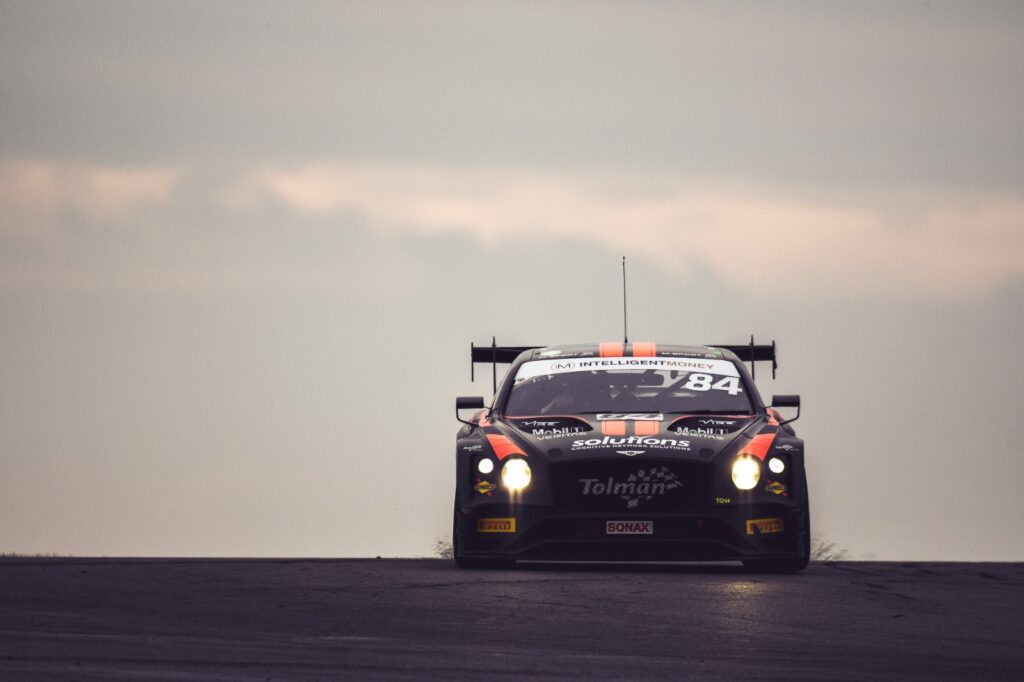 Tolman Motorsport achieved silverware for finishing third in GT3 Silver-Am with Ian Stinton and Jordan Witt on its ...