Algarve Pro Racing has long benefited from Leveridge Promotions' PR and social media management services. Read on to learn more about the team's business and how we can help you.
Algarve Pro Racing Team is a leading light in international prototype racing with established and successful campaigns in the European Le Mans Series (ELMS), Asian Le Mans Series and at the 24 Hours of Le Mans.
Founded in 2010 by Stewart and Samantha Cox, Algarve Pro Racing held entries in the Eurocup Mégane Trophy and Supercar Challenge before making its ELMS debut with Le Mans Prototype Challenge (LMPC) machinery in 2013.
Stewart's decade in Formula 1 and A1 GP has served him and Samantha well, as they continue to maintain the highest standards of professionalism and safety, to ensure that Algarve Pro Racing provides pro, semi-pro and amateur 'gentleman' drivers with a platform to succeed in the uppermost echelons of international sports car and prototype racing.
Latest News
About Algarve Pro Racing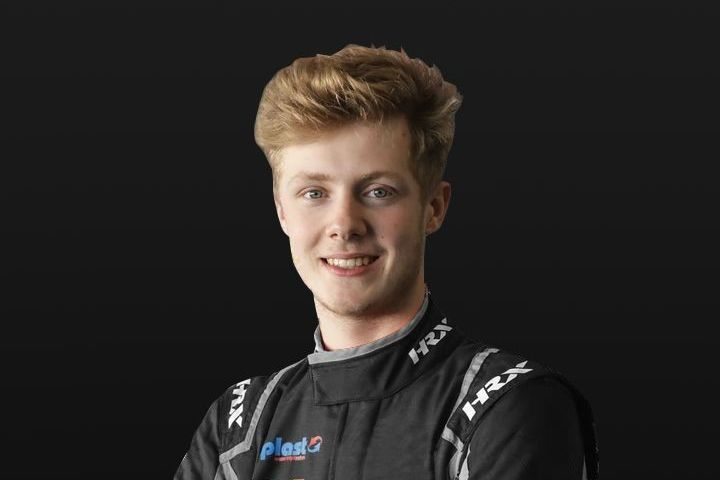 Romanian racer Filip Ugran will step into the #19 Algarve Pro Racing entry for the concluding parts of ...