LEVERIDGE; LEVERAGE ˈliːv(ə)rɪdʒ,ˈlɛv(ə)rɪdʒ/
verb 1. To use (something) to maximum advantage
Let Us Build Your Brand Image
Our aim is to put a fresh spin on journalism, PR and marketing, recognising that quality, accuracy and integrity are key to building a positive image, creating awareness and increasing influence, reach and engagement.
Everything we do is crafted with care and exceptional results are achieved by implementing well-executed, relevant and successful brand campaigns that inform, inspire and generate excitement.
What's more, we believe this quality brand representation can be delivered in a cost-effective way, and we work hard to tailor our services to every budget, while still ensuring your key objectives are met.
The Founder
Adam Leveridge is a skilled journalist and PR professional who has operated in the uppermost echelons of motor racing since 2009. He first developed a deep interest in the sport before he could even walk or talk. That passion fuelled him to launch his first business venture; Leveridge Promotions.
Get in touch to discuss your PR, marketing and editorial needs.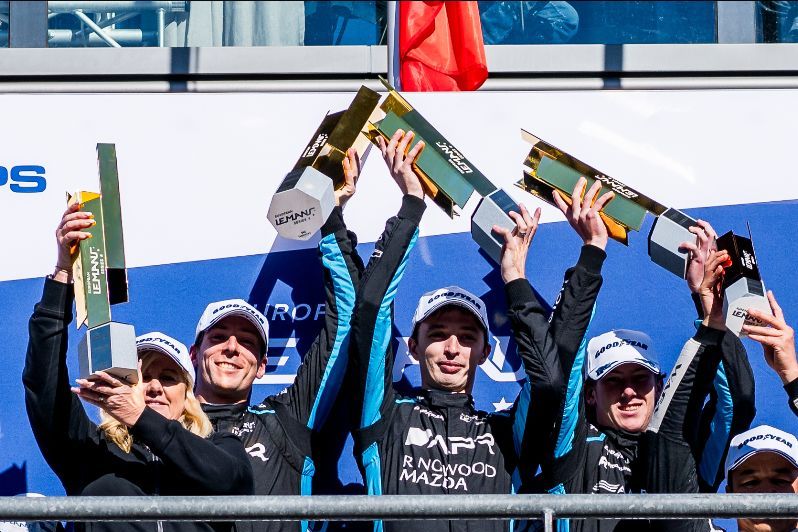 Algarve Pro Racing has tightened its grip on the overall European Le Mans Series (ELMS) championship and extended ...