Red River Sport linked up with Leveridge Promotions for press and PR support centred around media liaison and feature placement, before expanding the arrangement to include social media management. Read on to learn more about the business and how we can help you.
Red River Sport is a motorsport mentoring and management agency, created and run by professional racing driver Johnny Mowlem as a one-stop shop for the ambitious amateur.  As an organisation Red River Sport believes in maximising value for money and optimising the client experience.
​
The agency offers a wide range of advice across the whole spectrum of motorsport, from trackdays, achieving your racing license, all the way up to competing at the highest amateur level in the FIA World Endurance Championship (WEC) and ultimately the 24 Hours of Le Mans.
Red River Sport brokers the best possible deals with race teams that meet each driver's budgets and time restraints, and can also assign driving mentors, if necessary.
Prospective clients of all experience levels are invited to sit down with Johnny Mowlem to discuss their motorsport dreams, with a view to discovering the best way to make them come true.
Latest News
About Our Clients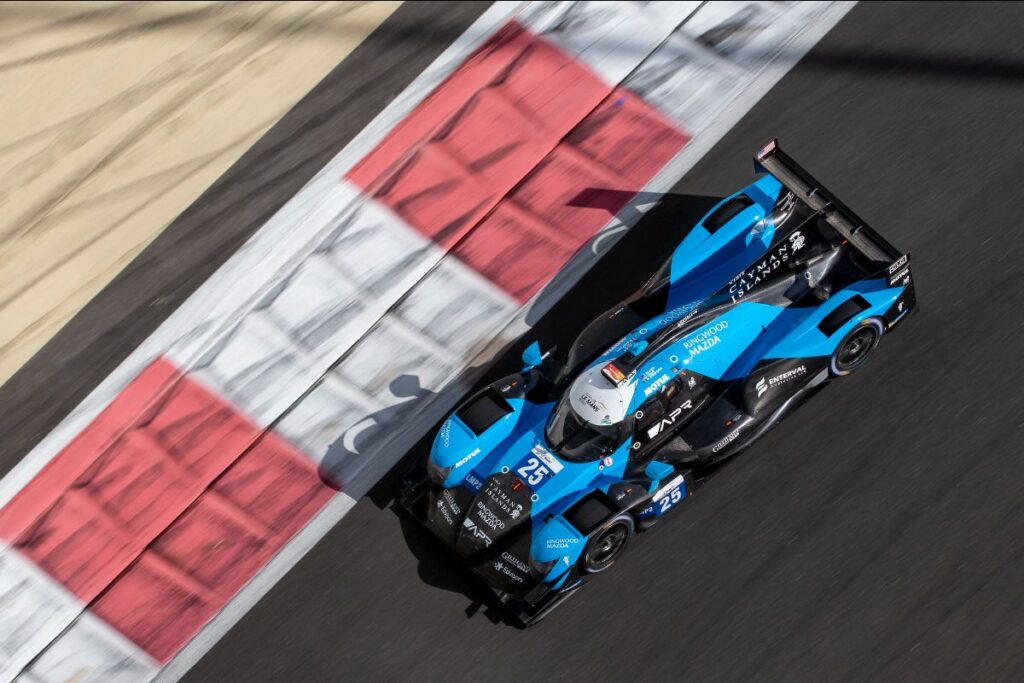 Algarve Pro Racing can confirm it will enter an ORECA 07-Gibson LMP2 for Toby Sowery, Freddie Tomlinson and ...