Pioneer79 Swimming Club employed Leveridge Promotions to expand its reach and engagement across the North West of England through a persistent media and social media campaign. Read on to learn more about the club and how we we can help you.
Pioneer79 is a competitive swim club based in Accrington and Blackburn that has approximately 600 swimmers, from Learn To Swim (LTS) right through to international competitors.
The club's aim is to be competitive in county, regional and national-level leagues, with an emphasis on technique over strength and power, to allow swimmers to reach their full potential.
Pioneer79's esteemed professional coaches take swimmers from the age of four and the focus is on #DevelopingWinners from the outset, taking young swimmers through to its competition-level Training Groups.
Latest News
About Pioneer79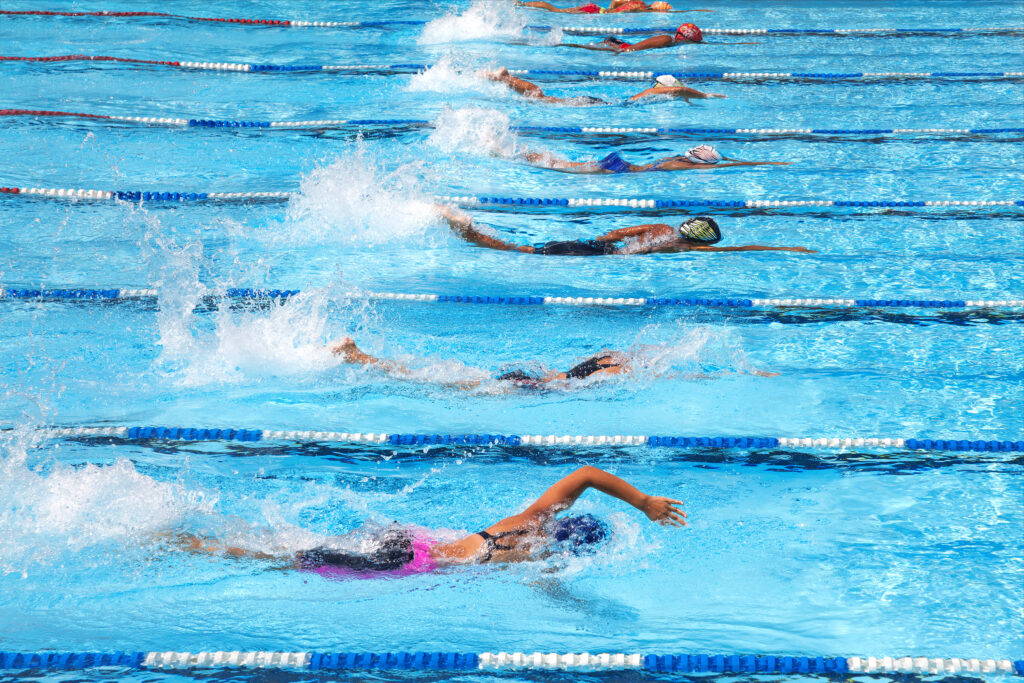 Pioneer79 Swimming Club is delighted to announce the appointment of James Thompson as Interim Head Coach. James has ...